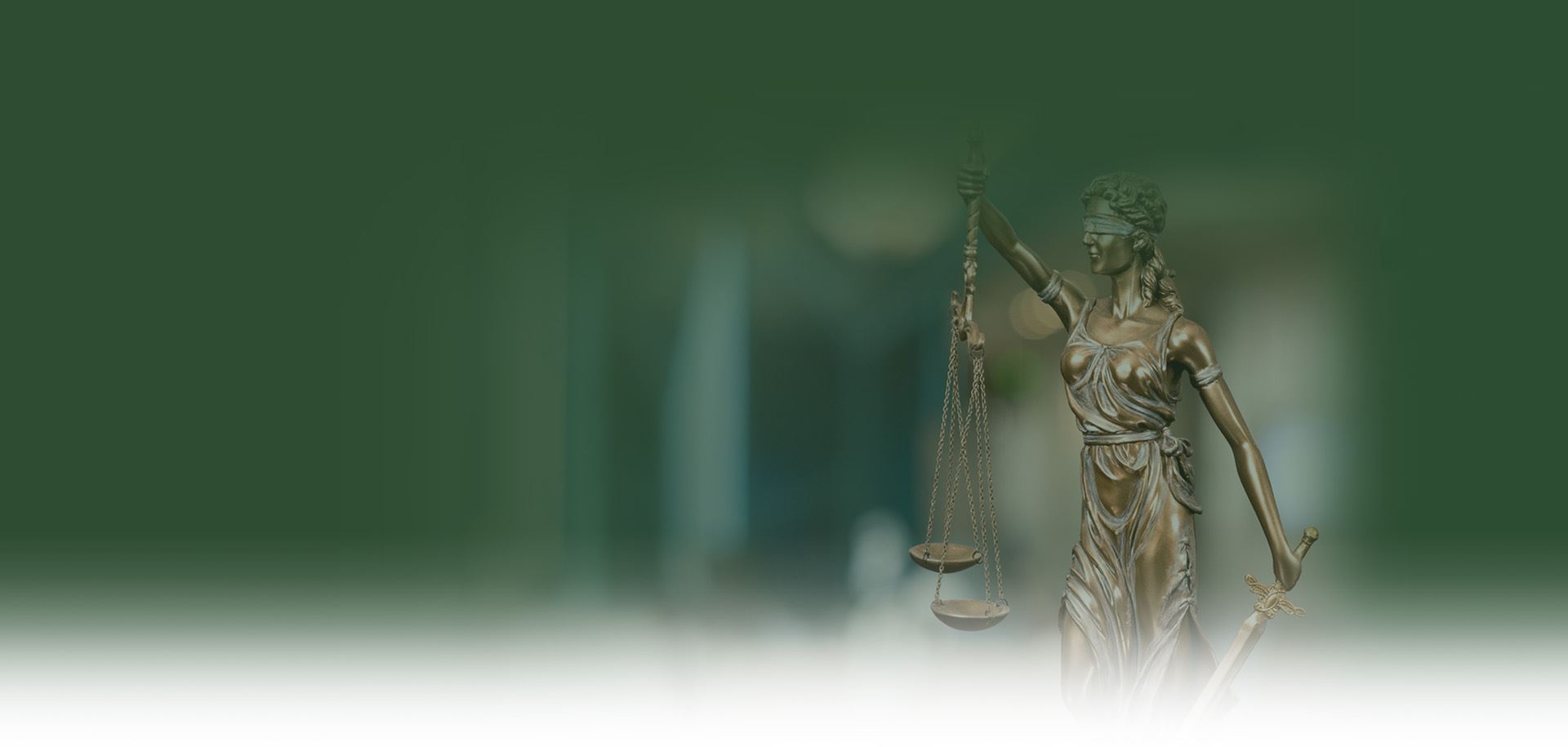 We Work Hard To Help You Avoid Jail
At Schweitzer & Davidian, we do everything in our power to protect your rights and fight for your freedom.



Fresno Criminal Defense Attorneys
Providing Effective Legal Solutions to Protect Your Rights in Visalia, Clovis and throughout Fresno County
There comes a time in every criminal defense case when a verdict must be reached. If a potential conviction has put your freedom on the line, retaining representation from results-driven Fresno criminal defense attorneys should be your first order of business. Schweitzer & Davidian have proven time and time again that our defense team is a force to be reckoned with.
Our successful track record holds true to our claim that our Fresno criminal defense lawyers are always up for a challenge. We protect and defend criminally-accused individuals throughout Fresno County, including Clovis, and Visalia, and the surrounding areas. Whether you are facing conviction for a DUI, robbery, sex crime, or other criminal defense matter, our Fresno criminal defense team is here to help.
---
Take the first step in putting Schweitzer & Davidian on your side. Contact our Fresno criminal defense​​​​​​lawyers at (559) 206-2322 to request your free consultation.
---

Meet Your Fresno Defense Team
Backed by a Proven Track Record for Success
Eric Schweitzer and Annie Davidian, our founding Fresno criminal defense attorneys, have extensive trial experience totaling nearly three decades. We have fought against many powerful and proven prosecutors on both the state and federal levels.
Time after time, we have come out of the courtroom victorious. Our team has close familiarity with the justice system's approach to criminal cases and is capable of pointing out inadmissible evidence presented by the opposing side.
---
Don't hesitate to contact our Fresno criminal defense attorneys for aggressive defense!
---
Above all else, our clients are our #1 focus. We only agree to take cases that we have a fair chance at winning. All criminally-accused individuals we represent are considered high importance to us. We don't view you as a number. Reaching a fair and favorable resolution requires time and attention, and we make it a priority to provide just that.
Our team has been privileged to take many cases granted by word-of-mouth recommendations from other firms across the country. We go above and beyond to make our clients' experiences with our firm an impacting one.
Our Fresno criminal defense law firm has offices located in Clovis & Visalia, California.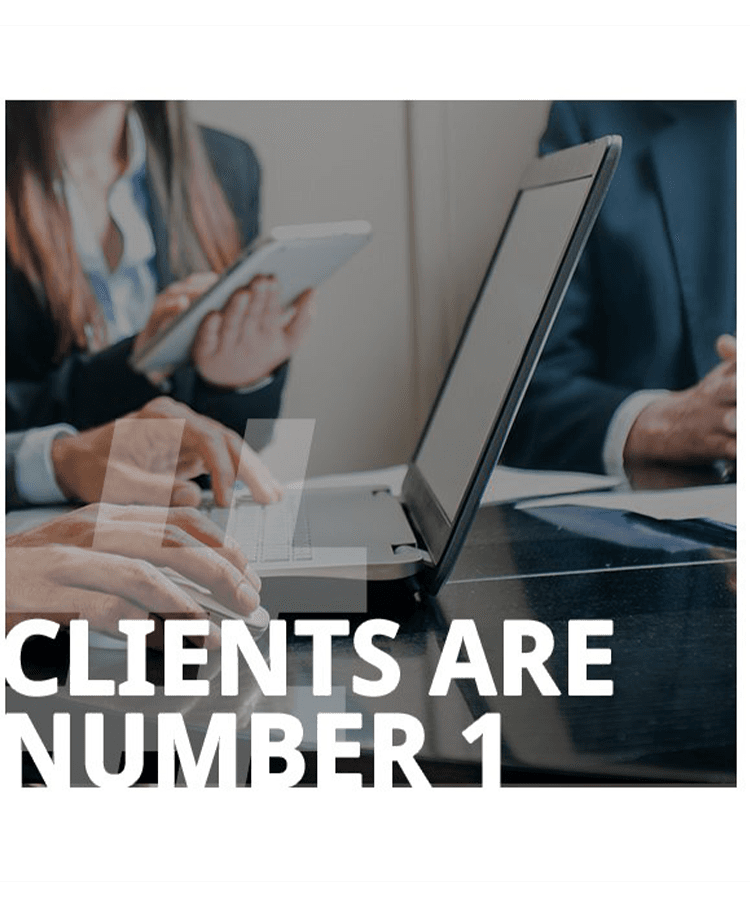 Calculated Criminal Defense
Types of cases we handle
We Are Committed to Building the Best Defense Strategy Possible

Put the Law Office of Schweitzer & Davidian on Your Side